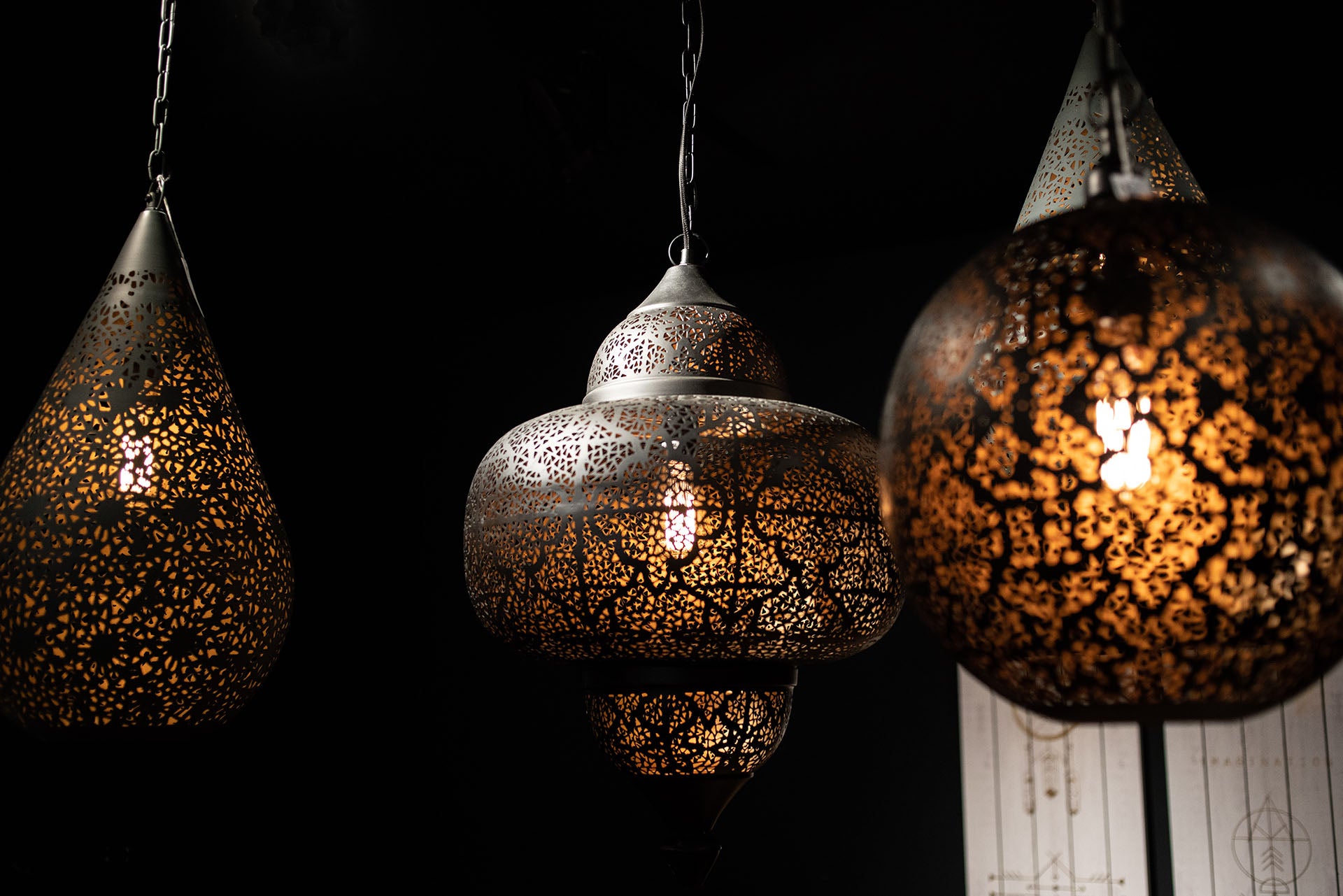 There is something communicated with proper lighting, something unsaid, something deep and pure.

B&C's lighting collection spans a large swath of styles and feels, providing you with a wide vocabulary to help you make that statement, however bold or understated you'd like.

Top materials—showcased in their own right—present an array of different bulb counts and configurations.

Chandeliers, pendants, table lamps, and floor lamps crafted from elementals: Iron, Brass, Marble & Rope.

Take a look around. You just might find your perfect expression.