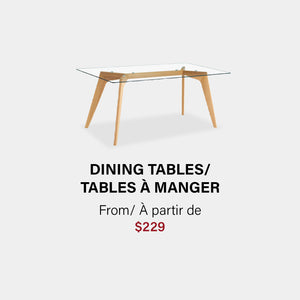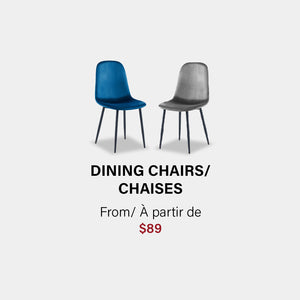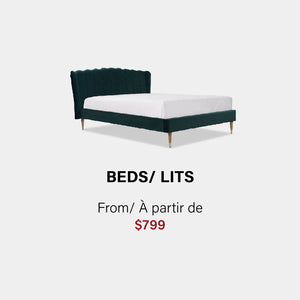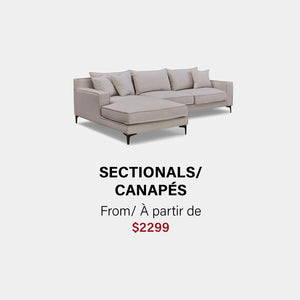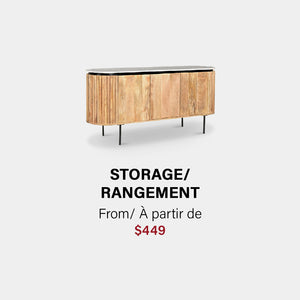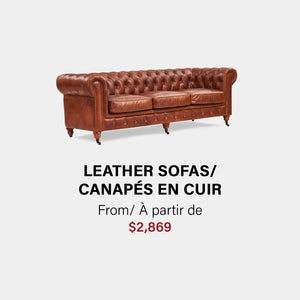 ST-ANTOINE STORE GRAND OPENING
To celebrate the launch of our latest Montreal location, our designer & supplier CDI Furniture collaborated with renowned Montreal street artist Stikki Peaches to create an exclusive capsule collection which was unveiled for the first time at the grand opening of the boutique.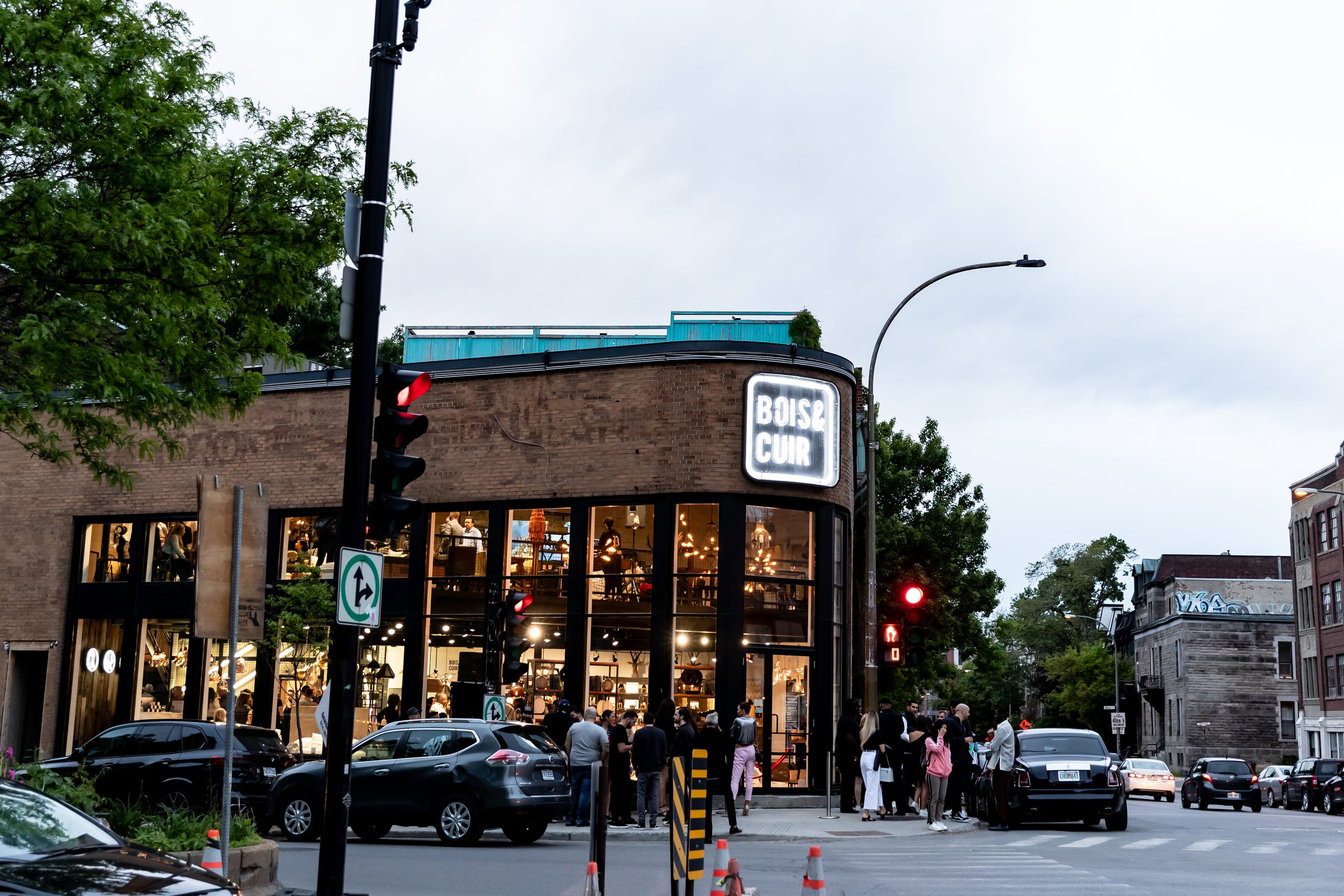 Bois & Cuir
Saint-Antoine.
3000 Rue Saint-Antoine O, Montreal, Quebec.
ABOUT US
B&C was established in 2014 with the goal of offering high-end furniture and unsurpassed value through expert design, material combinations, and painstaking craftsmanship. We are pleased to bring you furniture crafted from solid, authentic materials--at the best prices on the market. 
Our name is a direct reference to key materials that are themselves an homage to our French and Canadian heritage: bois - wood, and cuir - leather.
Our furniture starts as an idea. That idea is then brought to fruition with an eye to maximum sustainability in our design studio located in Montréal, Canada. Then we travel the world to find you the essential materials to realize these pieces.